An Invitation to Former & Future Guests
July 1 2021 |
News
---
Join us this year as we celebrate
The Hotel Provincial's 60th Anniversary.
60 years of welcomes and well dones.
60 years of throwing parties and Mardi Gras beads.
60 years of making hurricanes and new friends.
60 years of hospitality as only New Orleans knows how.
---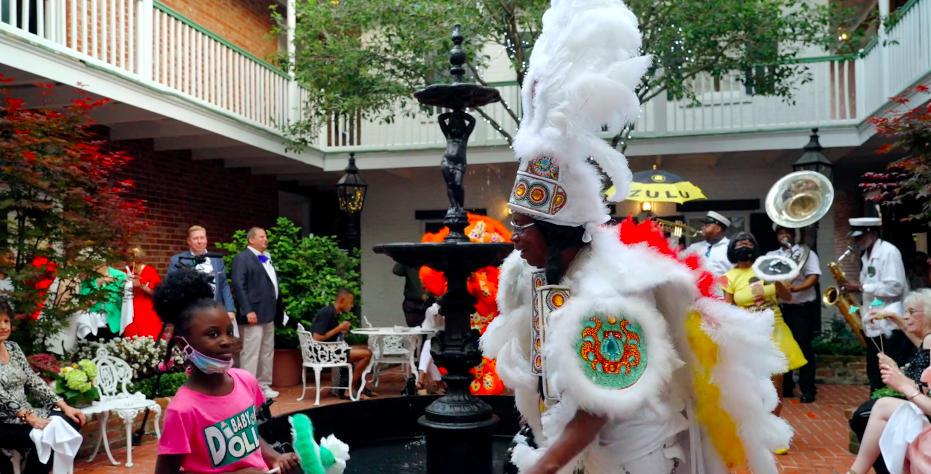 As one of the city's oldest family-owned and operated hotels,
we exist to make our staff and our guests feel like family, too.
We take this opportunity to thank all of you
and the entire New Orleans community.
---
We invite you to join us this year and raise a glass in the Ice House Bar.
Make it our signature 60th Anniversary cocktail, the Bastille.
---
Here's to 60 more years of fun and friendship!
We can't wait to welcome you home to the Hotel Provincial.