A Rich History for a Life-Enriching Experience
Hotel Provincial is a historic hotel in the French Quarter of New Orleans. One of its buildings sits on the site of what was a military hospital during the Civil War. The hotel now includes several buildings, each with its own unique rich history dating back to 1725.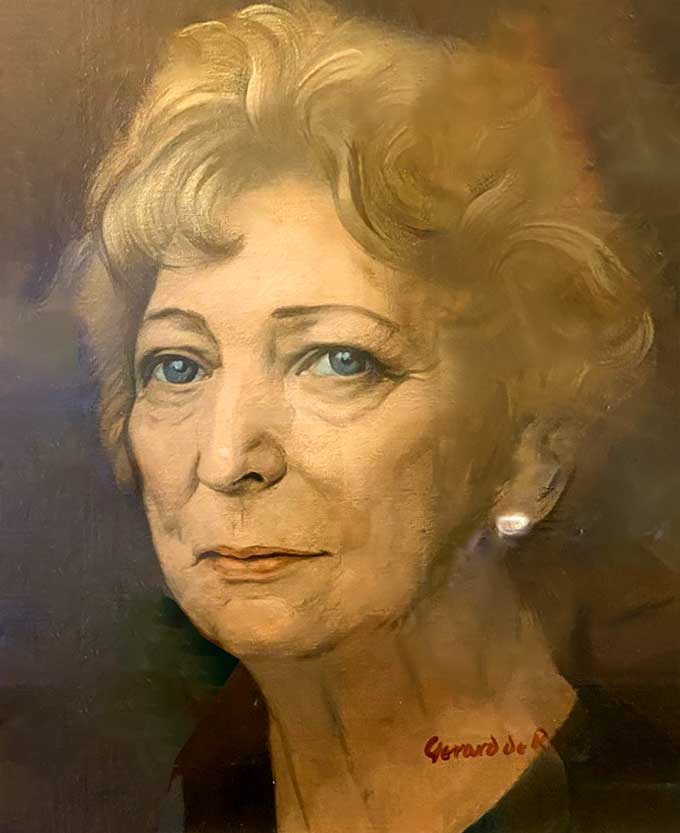 In 1718, Jean Baptiste LaMoyne, Sieur de Bienville established New Orleans as the Capital of Louisiana. Considered "The Father of Louisiana," you can view his statue today on Decatur Street. Around 1725, the land on which the Hotel Provincial is located was granted to Bienville's Lieutenant Louis Boucher de Granpre, a gift from King Louis XV of France.
In 1775, the land was sold to Chevalier Jean Lavillebeuvre, an Indian agent for the French Colony from 1780 until 1797. The site was then acquired and developed by the Laurans and Roque families during the 1800s. It was sold again in 1903 to the French Market Ice Company. Vernon and Eunice Dupepe purchased the tract after a fire destroyed the Ice Company in 1959.
The 100 and 200 Hotel Buildings
The 100 and 200s hotel buildings were built by the Dupepe family and opened with 44 rooms in 1961. Since 2011, The Ice House Bar has made its home in this section. A favorite of locals and visitors alike, it's a great place to relax after a day exploring the city.
In the following years, under the stewardship of the 2nd generation, the family began acquiring and restoring additional historic buildings nearby, transforming them into guest rooms as charming as the city itself.
The 300 Hotel Building
The site of the 300 hotel building was used from the founding of the city and throughout the 18th century as a medicinal herb garden, supplying the military hospital located nearby. The Archbishop of New Orleans acquired the tract during the early 18th century and sold it in 1820. The present townhouse was constructed in 1825. Its restoration was completed in 1967.
The 400 Hotel Building
The 400 hotel building was built in the 1830s and was utilized in the Creole fashion of a retail store downstairs and living quarters upstairs. For many years a hardware store occupied the site until it was purchased by the Dupepes and restored in 1964.
The 500 Hotel Building
The plot upon which the 500 hotel building is located belonged to the Ursuline Nuns. Here, a military hospital was erected in 1722. In 1831 Archbishop Leon de Nicke sold the property to Antoine Abat. Abat sold the building to Dominique Seghers, a local attorney. He tore down the property and operated a boarding house and a coffee house. The two houses burned down in 1874 and the present building was built the same year. The Reuter Seed Company purchased the building in 1916. The Dupepe family acquired the building in 1969.
Now It's Your Turn to Make History at Hotel Provincial.