August Is Awesome at Hotel Provincial
July 26 2017 |
News
August in New Orleans is steamy but then so is the entertainment. The city has created several fabulous events to encourage visitors to come embrace the heat and celebrate NOLA culture. Plus, Hotel Provincial has Sizzling Summer rates starting at $99 per night. Find out what's going on below and then book your room here. When you book direct, you'll also receive $10 off parking daily and a BOGO drink coupon. Just type "Park" in the comments.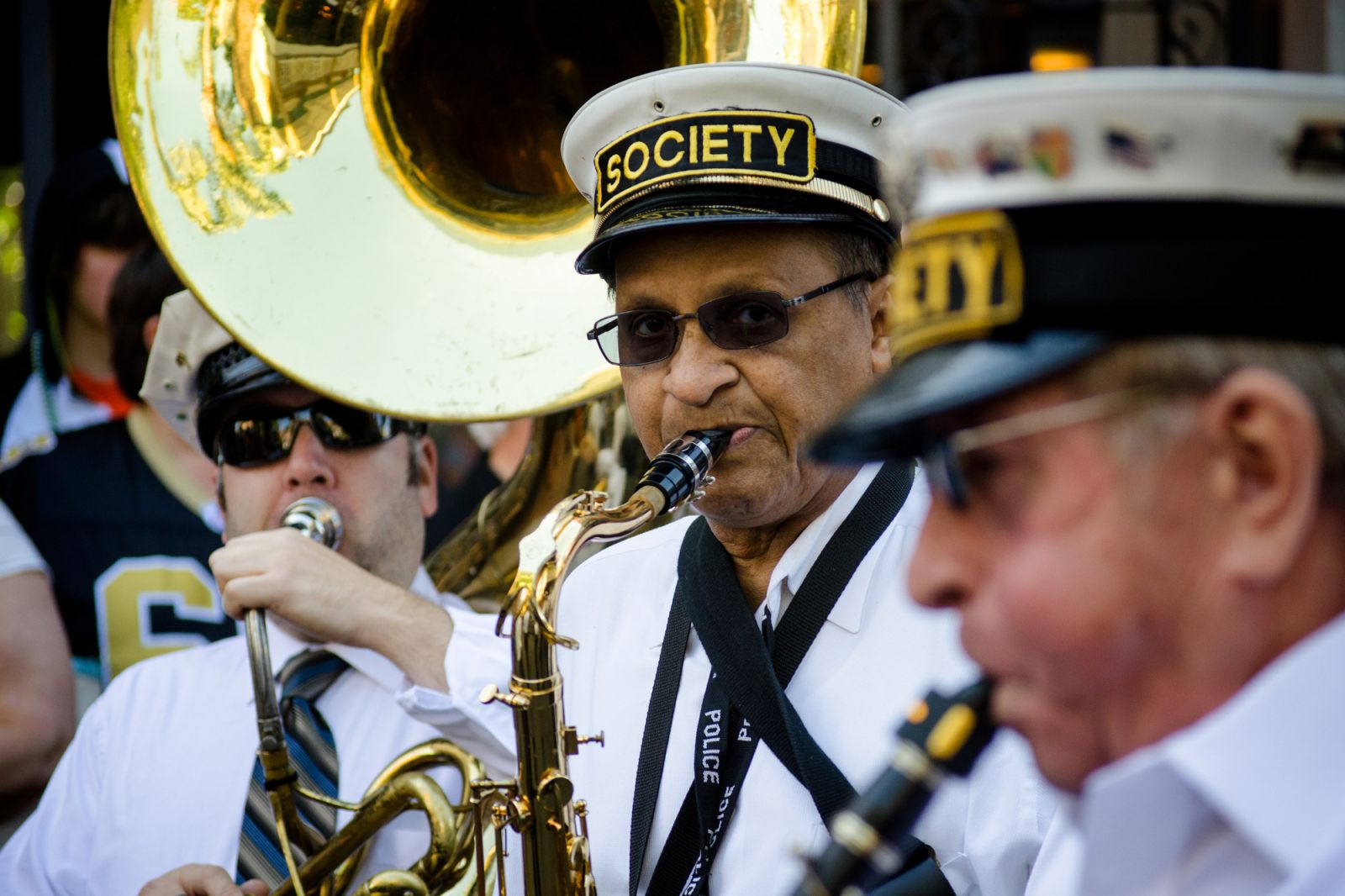 COOLinary New Orleans, August 1-31, Citywide
COOLinary Restaurant Month is all August long. More than 85 participating restaurants across the city are offering special prix fix menus, at special prices. Participating restaurants include Antoine's, Café Adelaide, Commander's Palace, The Pelican Club and Tujague's. Get the full list here.
Satchmo SummerFest, August 4-6, Old U.S. Mint, French Quarter
Like Louis Armstrong himself, Satchmo SummerFest has become internationally renowned and the highlight of summer here in the Big Easy. Here's your chance to see New Orleans' top musicians, including the Preservation Hall Brass Band, John Boutte, Ellis Marsalis, Jeremy Davenport, and Charmaine Neville. The music will wind up this year with a Trumpet Tribute to Louis Armstrong from Kermit Ruffins. You'll want to be there, daddy-o. The food, too, is worth Facebooking about and there are also fascinating Satchmo Seminars. Immerse yourself in our history and take advantage of the air conditioning. Hotel Provincial is proud to sponsor Louisiana's finest musicians at the 17th annual Satchmo SummerFest. Get more details.
New Orleans Museum Month, August 1-31, All Over Town
This event is a collaboration between museums of all sizes across New Orleans. It gives museum members the chance to visit all 15 participating institutions free of charge in August. Join one museum and see them. Participating museums include the New Orleans Museum of Art, the Audubon Butterfly Garden and Insectarium, the National WWII Museum and more. Learn more here.
Whitney White Linen Night, August 5, Warehouse/Arts District
The 300 to 600 blocks of Julia Street will be closed on August 5th for Whitney White Linen Night, probably the biggest and most-anticipated annual event in the Arts District. Art galleries on or adjacent to Julia Street will open their doors to browsers and three stages will be set up for live entertainment. This year, the event will feature more than 20 galleries and museums and food and cocktails from 25 of your favorite local eateries. Note: Wearing white linen is encouraged but not required.) Get the deets here.
The Red Dress Run, August 12, French Quarter
This is one of those events that makes you just shake your head and murmur, "I love New Orleans." Every year, hundreds of men and women wearing red dresses run through the streets of the French Quarter for good times and good causes. Hosted by The "Hash House Harriers" – a "drinking club with a running problem" – the event is open to men and women alike. Learn more.
Dirty Linen Night, August 13, French Quarter
The French Quarter's answer to White Linen Night is Dirty Linen Night, a chance to check out the art scene on Royal Street, Dutch Alley and Jackson Square. Come sip on a dirty martini, down some dirty rice, get down to your favorite local bands, and see what's inside the laundry baskets posted outside 30+ galleries and shops. Find out more.
NOLA Downtown Music and Arts Festival, August 23-26, Convention Center area
This popular street party is part of a larger Cutting Edge CE Conference and Events, and the festival part is free and open to the public. You'll find live music (the focus is on emerging artists), food trucks, films, art, bowling, pop-up shopping and more. For the musical lineup, click here.
Sound fun?
Book your room at Hotel Provincial here.