Happy May from the Vieux Carré!
May 1 2023 |
News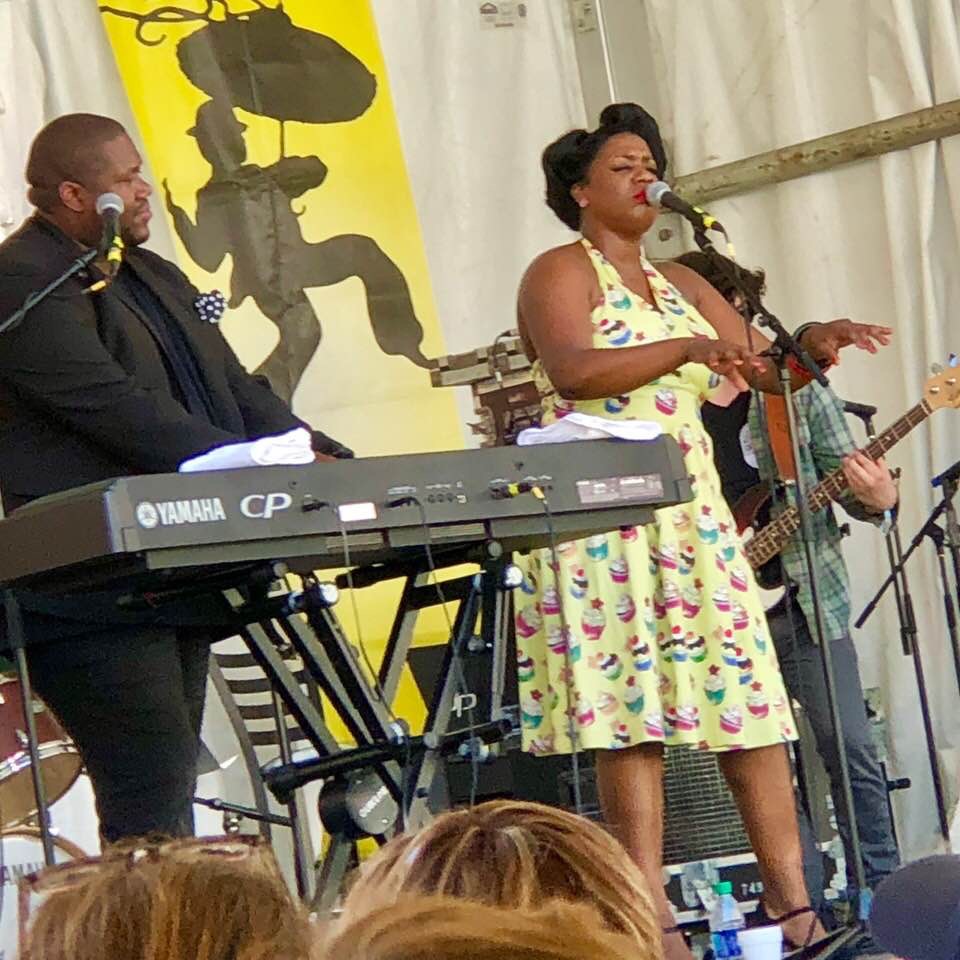 May is the time of year New Orleanians love best (okay, Mardi Gras is pretty cool and so is football season but you get the gist.) May means the second weekend of Jazz Fest. It also means crawfish season, Cinco de Mayo at area restaurants, and gyros at Greek Fest. Book your room in the French Quarter at the Hotel Provincial now and join the fun
NOLA Crawfish Festival (May 1-3)
It's mudbug season! Come see Sonny Landreth, Lost Bayou Ramblers, Deltaphonic and many more of your favorite acts while pinching the tails and sucking the heads! Learn more.
New Orleans Jazz & Heritage Festival (May 4-7)
Celebrate everything you love about this city at Jazz Fest at the New Orleans Fairgrounds. The second four-day weekend will feature an amazing lineup, but the music is just the beginning. You'll also find great art, fabulous food and a fun area for kids.
Bayou Boogaloo (May19-21)
Get your NOLA on in Mid-City at Bayou Boogaloo, featuring live music, food and arts. This year's lineup includes nearly 30 great acts. View the daily lineup.
Greek Fest (May 26-28)
Bayou St. John is the place to be Memorial Day weekend! Get your fill of homemade Greek food, drink and culture at Greek Fest. Learn traditional Greek dancing. Listen to a live Greek band. Tour Holy Trinity Cathedral, the oldest Greek Orthodox church in the Americas. Hit the Athenian Playground with the Mount Olypus Climbing Wall! Learn more.
Jazz Fest photo courtesy of Missy Fields Dalton
« All Listings