Last Minute Travel: Thanksgiving in New Orleans
November 26 2013 |
News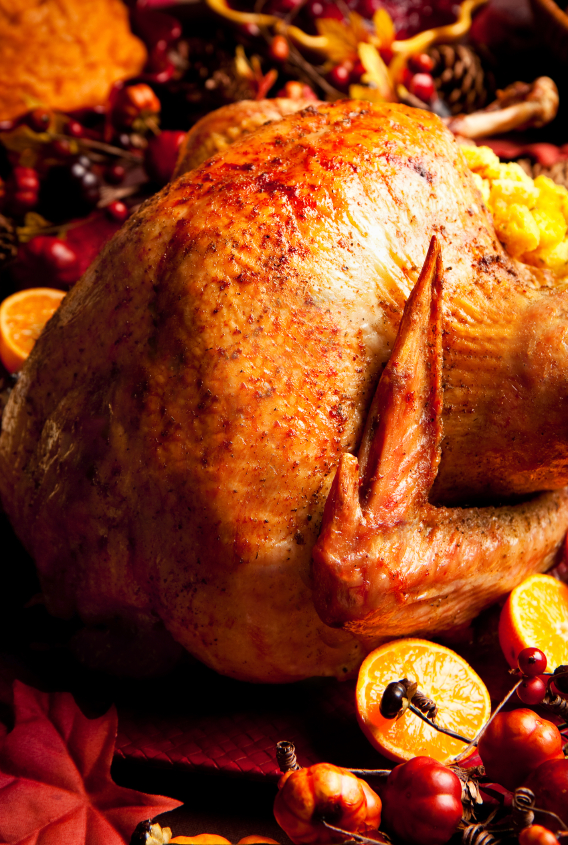 For all of those who wait to the last minute to make plans, I have some news for you. You can skip spending Thanksgiving with the in-laws, instead come spend the holiday weekend with us. We have a limited number of rooms available for this exciting extended weekend.
Thanksgiving in New Orleans is an unforgettable time and I have a feeling that you'll want to be a part of it.
Here you don't have to spend all day cooking and cleaning. There are a number of restaurants in the French Quarter open for special Thanksgiving meals including the legendary Court of Two Sisters and Tujague's, the second oldest restaurant in New Orleans.
Of course, since its New Orleans, there's going to be a parade. The annual Bayou Classic Thanksgiving Day Parade rolls through New Orleans starting at 3:30 p.m. for two hours of family friendly fun. The parade starts at the Superdome and ends at the French Market.
Speaking of the Bayou Classic, the big game is Saturday at 1:30 p.m inside the Mercedes Benz Superdome. The game is an annual tradition featuring longtime rivals the Tigers of Gramblng State and the Jaguars of Southern University. It's always a fun and exciting game!
Beyond the game, there's also lots of great holiday shopping to be done this weekend. Many stores in the French Quarter, as well as along Magazine Street have special sales planned for this weekend. It's a lot better than waking up extra early to battle the crowds at the department stores. Not to mention that the person on your shopping list will love the unique gifts that can be found in New Orleans' boutique clothes stores, antique shops and the many other independent and locally owned stores.
So for you last minute planners, it's now the last minute.