Open to History?
November 1 2020 |
News
French Quarter Museums Are Open!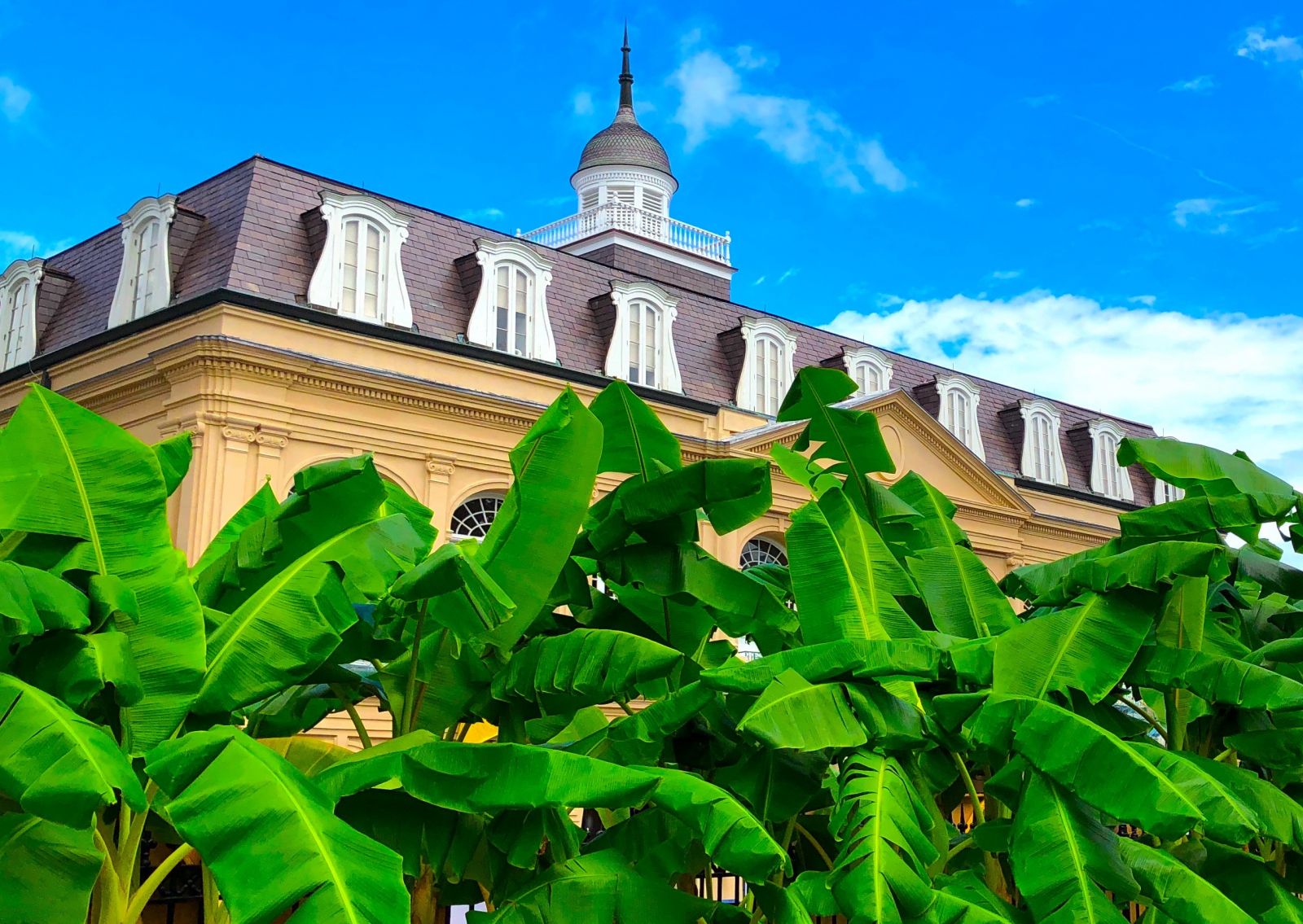 People are always asking what there is to do in New Orleans right now and our answer is "plenty." With fewer tourists in town, this is a great time to mask up and explore. Plus, Louisiana residents can take advantage of our special local's rates and save 10% off your room rate and get half-off parking. The museums below are open. Click on the links to learn what there is to see and do at each as well as for special Covid-19 hours. Book your room at Hotel Provincial now!
This building where the Louisiana Purchase was signed now contains 500+ artifacts and original works of art. Highlights include The Battle of New Orleans (an enormous 1839 painting) and Napoleon's death mask.
Part of the Louisiana State Museum, the Presbytère houses the fascinating interactive exhibit, "Mardi Gras: It's Carnival Time in Louisiana."
Come see this lovely home which was lived in (in different centuries) by Confederate General P.T. Beauregard (who ordered the first shots of the Civil War) and writer Francis Parkinson Keyes (author of Dinner at Antoine's).
Built in 1831, this old home is a stunning example of Federal style and Creole architecture.
Discover what middle class family life was like during the most prosperous period in New Orleans' history.
Immerse yourself in the traditions of Carnival. Learn about the different krewes, marching clubs, Mardi Gras Indians and more. Get dressed up in costume and take selfies!
Ever seen a leech? You're about to! Tour this old apothecary shop. Walgreen's it's not.
Learn how Louisiana Creoles lived at the end of the 18th century at one the few French Quarter structures that escaped the great fire of 1794.
Explore the mysteries and traditions of voodoo, practiced in New Orleans since the 1700s.
Tour the 1857 Victorian townhouse of famous architect James Gallier, Jr.
Learn about the history of jazz in the city where it was born. Don't leave without seeing Louis Armstrong's cornet!
Come see a creepy collection of coffins, skulls, Manson family photos, crime morgue scene photos and more.
Voodoo Queen Bloody Mary and her staff are open for tours of this 200-year-old haunted house. Drop by for ghost hunting, a séance or a psychic reading, and pick up a spooky souvenir or two.