Rooms Still Available for Mardi Gras 2020! Mambo On Over!
January 23 2020 |
News
What are we going to be for Mardi Gras 2020? Fully booked!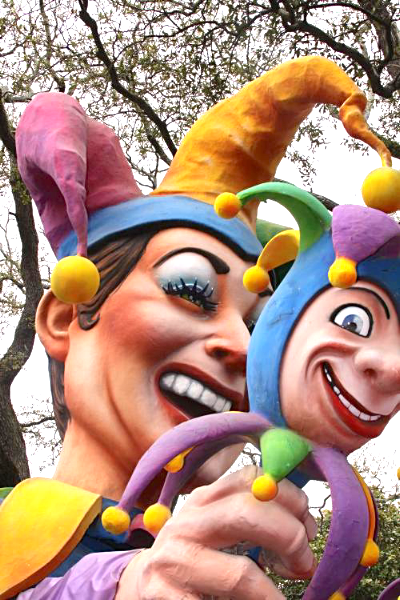 Hotel Provincial is excited to announce that we still have a few rooms left during the Carnival Season which culminates on Fat Tuesday, February 25th. If Mardi Gras in New Orleans is on your bucket list, make this the year – and make Hotel Provincial the place!
Hotel Provincial is located smack dab in the heart of the French Quarter, within walking distance of all the parades in the Vieux Carré and on Canal Street, and just a streetcar ride away from the St. Charles Avenue route. Come see all the creative costumes. See floats made by artisans right here in New Orleans. Learn about traditions like king cakes, the Boeuf Gras, Mardi Gras Indians and more.
Come catch Nyx purses! Muses shoes! Much-sought-after Zulu coconuts. Be there in the crowd yelling, "Throw me something, Mister!" when parades like Endymion, Bacchus, Rex and Zulu ride into the history books. Take a look at the complete parade schedule and start planning your costume.
Hotel Provincial fills up every year so hurry! For the best rates, book now.