Take back the French Quarter!
August 1 2020 |
News
An Exclusive Staycation Offer for Louisiana Residents
Every year, millions of people from all over the world fall in love with New Orleans. For many, it's love at first sight. New Orleans has a way of moving into your heart and soul and taking up residence there. "This city gets me," we hear people say all the time. "I feel like I was meant to live here."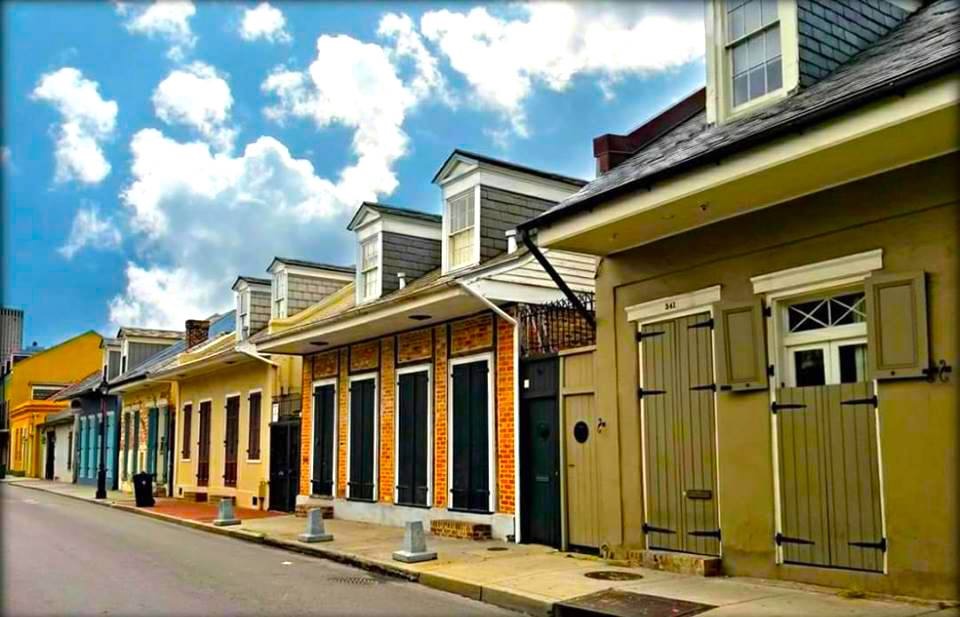 For Louisiana residents, however, it can be easy to take New Orleans for granted. The streetcar is a way to get to work. The cute little shotguns are just home. And the French Quarter is were visitors go, not us. This summer, Hotel Provincial invites locals to "Take back the French Quarter!" Whether you're from Uptown or Back-o-Town, Westwego or West Monoe, St. Francisville or Ville Platte, Hotel Provincial invites you to come home to the Vieux Carré.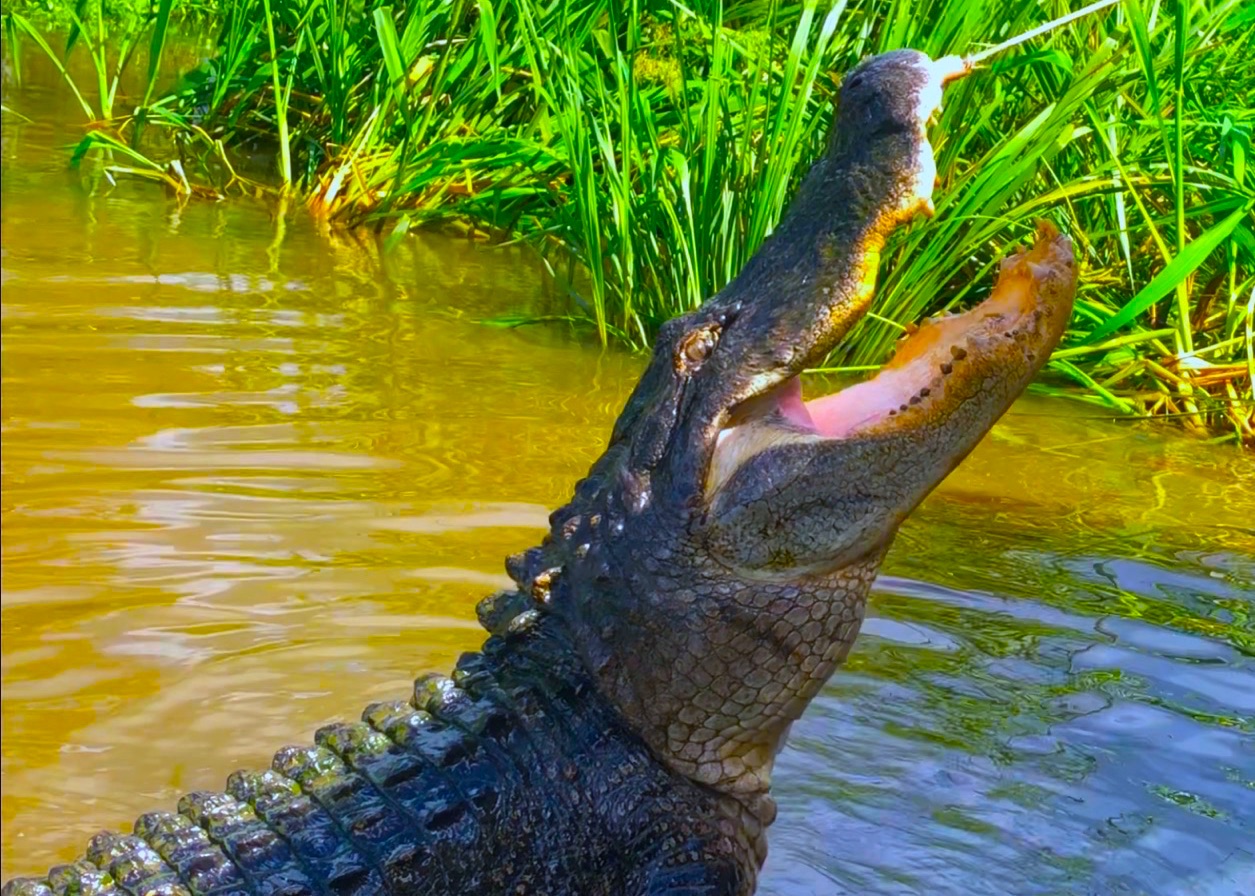 The fact that your summer travel plans have been quashed by COVID-19 doesn't mean you have to stay home cleaning out closets. Your favorite beignet shops are open for business as are the best po-boy joints and old-line restaurants. State Museums like the Cabildo and the Presbytere are open for discovery. Swamp and plantation tour shuttles are departing our hotel daily. And the Steamboat NATCHEZ and the Creole Queen just keep on rolling along.
To make the proposition even more tempting. Hotel Provincial is offering some special incentives to locals. Show your Louisiana ID and enjoy 10% off your room rate and get half off your parking.